---
Hunger Hike Still Needs Your Donation
---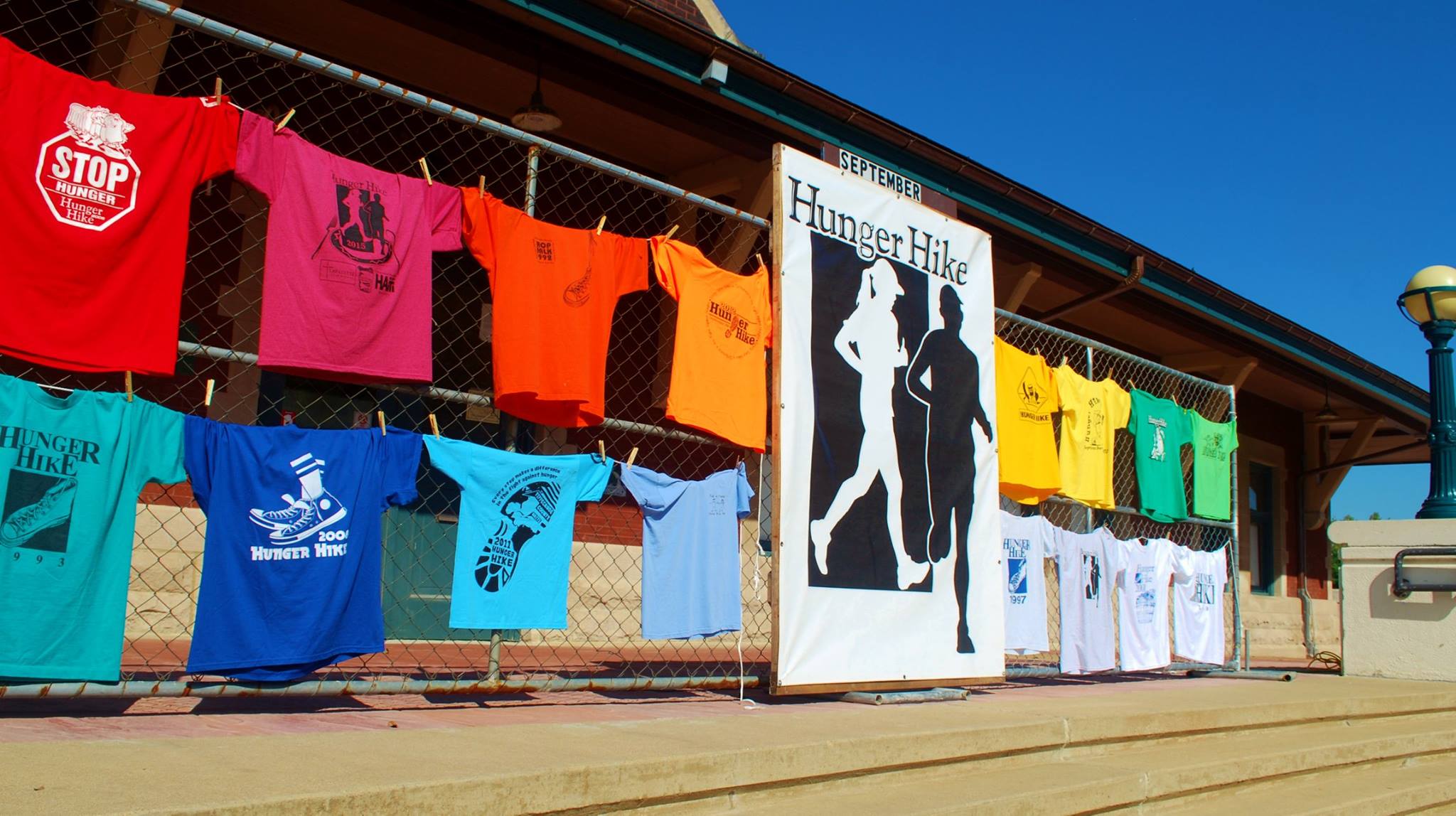 ---
The Hunger Hike 2016 goal has not been met yet. BUT we're "almost there."
Thus far approximately $96,000 has been pledged & donated to Hunger Hike
We're so close to reaching our 2016 goal to raise more than $101,000.
Each year 15% of donations are made in the two months AFTER Hunger Hike.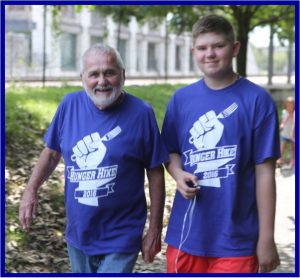 ---
Buy a Hunger Hike T-shirt.
On sale in the LUM Office, M-F 8:15 a.m.-4:30 p.m.
1 – $10; 2 – $15; 6 – $30
---
GIVE directly to Hunger Hike, click HERE.
GIVE to a Team or Hiker, click HERE.
Also — Fundraisers & Teams are encouraged to send another message to your friends & family. For a sample message click HERE. Use the tools in First-Giving to send messages & share your page on Facebook or Twitter.
---
Working together the 2016 Hunger Hike goal can be achieved — and surpassed.
---
---