Important Funds Dedicated to Fighting Hunger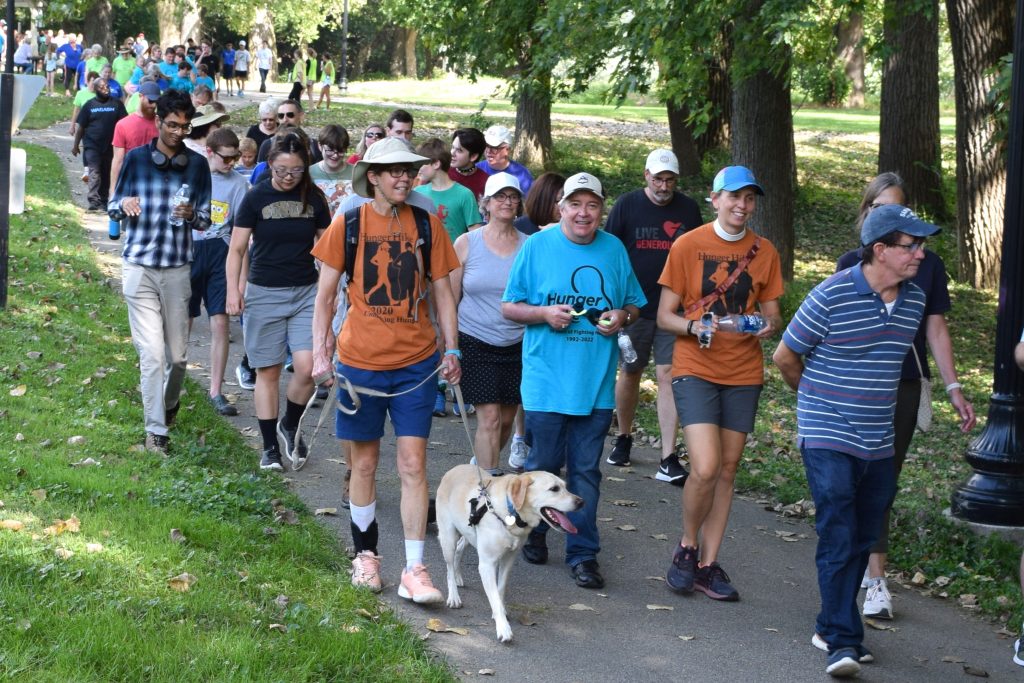 In December it was announced that the Hunger Hike 2022 raised $118,891.83. The sponsoring organizations, St. Thomas Aquinas Haiti Ministry, Lafayette Urban Ministry, and Food Finders Food Bank, Inc. each received $33,370.49.
These funds are already working to fight hunger and give food assistance to families & individuals locally, regionally and in Haiti — and giving hope to those in need during this difficult time.
Mark your calendars — Hunger Hike 2023 is scheduled for the afternoon of Sunday, September 17. If you wish to make a donation to Hunger Hike 2023, click the button below. If you are interested in becoming a Hunger Hike 2023 event sponsor, email info@hungerhike.org.
| Donate | Fundraiser Sign Up | Find a Team or Fundraiser | Volunteer | Event Sponsors |