---
Harrison High School Senior & YouTube Sensation, Jay Alan, to Sing the National Anthem at Hunger Hike 2018
---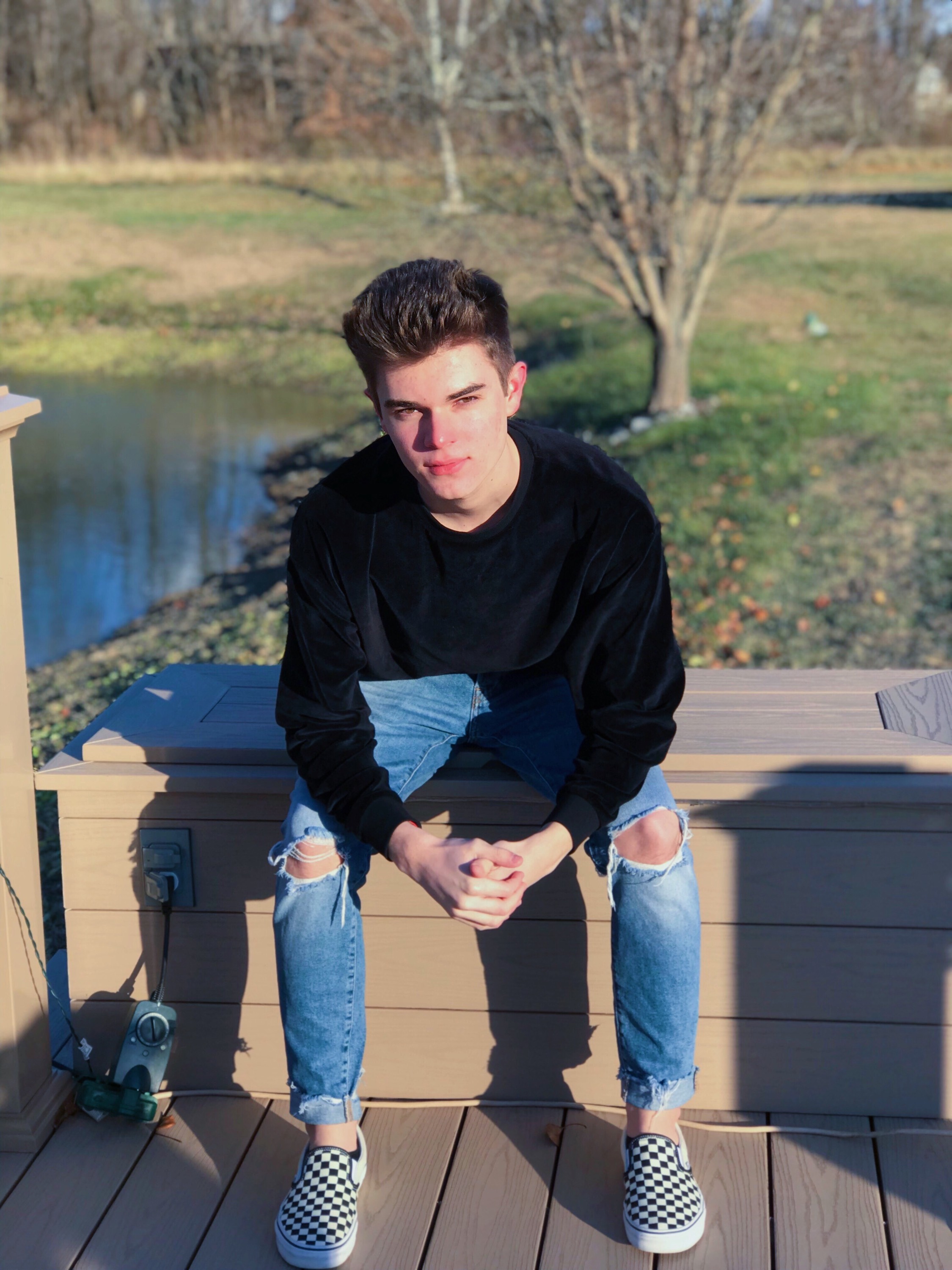 Jay Alan will kick-off Hunger Hike THIS Sunday, September 16, at 1:15 p.m. at Riehle Plaza with the singing of the US National Anthem.
Jay Alan, 17-year-old Harrison High School senior, lives in Lafayette with his parents. He has loved singing and performing for as long as he can remember.
Today he posts his intimate live performances on his YouTube channel regularly. Jay Alan has close to 60,000 YouTube subscribers, and many of his music videos have over 100,000 views —one with over 340,000 views (so far). After graduation in June, he plans to attend Berklee College of Music (Boston) and will pursue a career in music. Check out Jay Alan on YouTube (youtube.com/jayalan) and Instagram (@thejayalan).
Please join us to hear Jay Alan — and to support Hunger Hike — Fighting Hunger with our whole Hearts & Soles. For more information on Hunger Hike 2018, go to hungerhike.org.
---
Fighting Against Hunger with all of our Hearts & Soles!
---
|

Hunger Hike – Kick-off Event

|

Sunday, September 16 |


| Riehle Plaza | 2 p.m. |
|

HH5K Run

| Saturday, September 15 |
| Celery Bog Nature Area | 9 a.m. |
---
---