---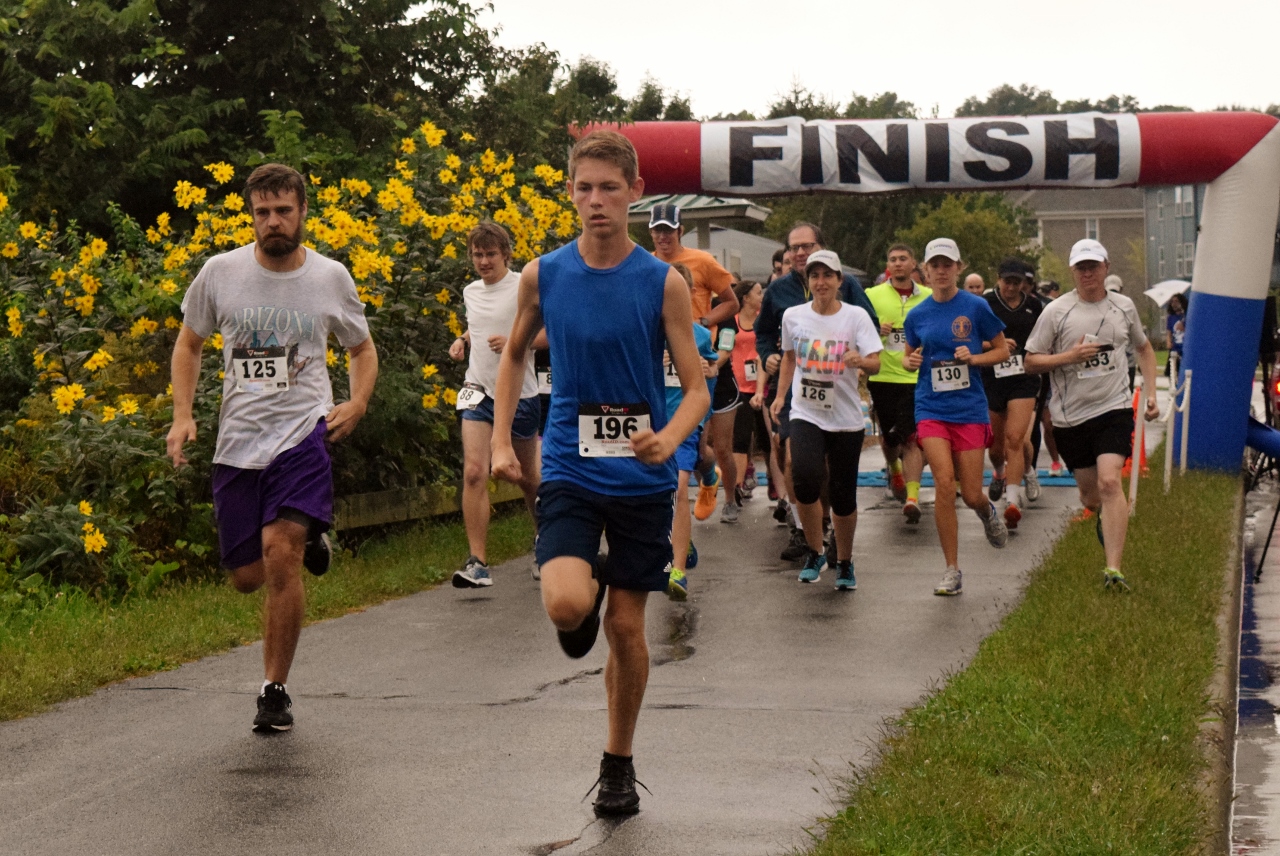 ---
On Saturday, September 17, local runners took part in the HH5K Run—the Race to Feed the Hungry—at Celery Bog Nature Area with start/finish on the Cattail Trail through the Celery
Bog Nature Area. The rain cleared up just in time for the run, and it was a cool but cloudy morning — not a bad day for a race.
---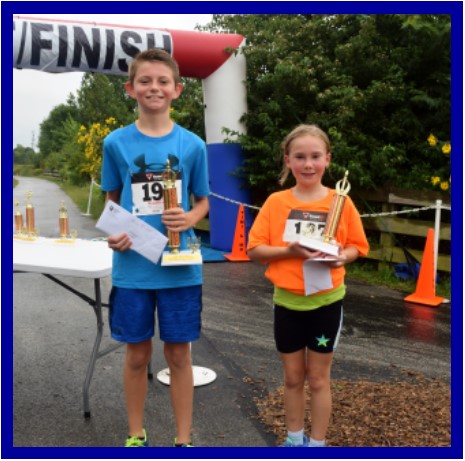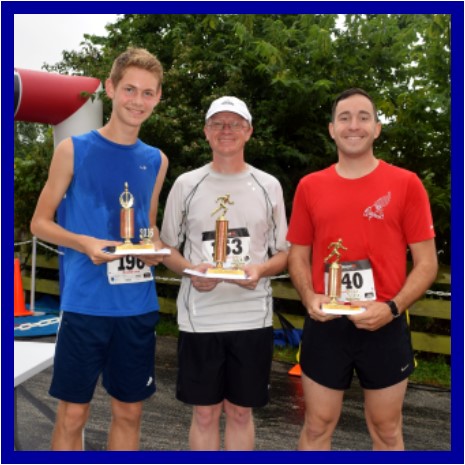 The HH5K Run winners are as follows:
Youth —

1st: Rob Burton
2nd: Courtney Seger

Women —

1st: Katie Micon
2nd: Lauren Harer
3rd: Sarah Carignan

Men —

1st: Nick Burton
2nd: Colin Williams
3rd: Robby Stewart
---
These runners supported these outstanding local organizations while enjoying a 5K event on a scenic trail.
---
---
---