HUNGER HIKE – Did you know?
General Facts/Statistics
According to the USDA, the price of food purchased to eat at home increased 12.2% from June 2021 to June 2022. https://www.ers.usda.gov/data-products/food-price-outlook/summary-findings/
According to the Washington Post, average rents in Tippecanoe County have increased 10.8% since 2019. https://www.washingtonpost.com/business/interactive/2022/rising-rent-prices/
In July, Food Finders Food Bank experienced a 70% increase in visits to their Fresh Market Community Food Pantry over the same time last year
In the first half of the year, Lafayette Urban Ministry saw a 36% jump in visits to their food pantry over 2021. The number of new food pantry clients went up 123%, and they saw a 33% increase in visits to their emergency shelter.
Food insecure adults are more likely to be diagnosed with diabetes, hypertension, and high blood pressure. They are also more likely to report mental health problems, including anxiety and depression, and poor general health. Seniors who are food insecure have a decreased capacity to maintain independence with aging.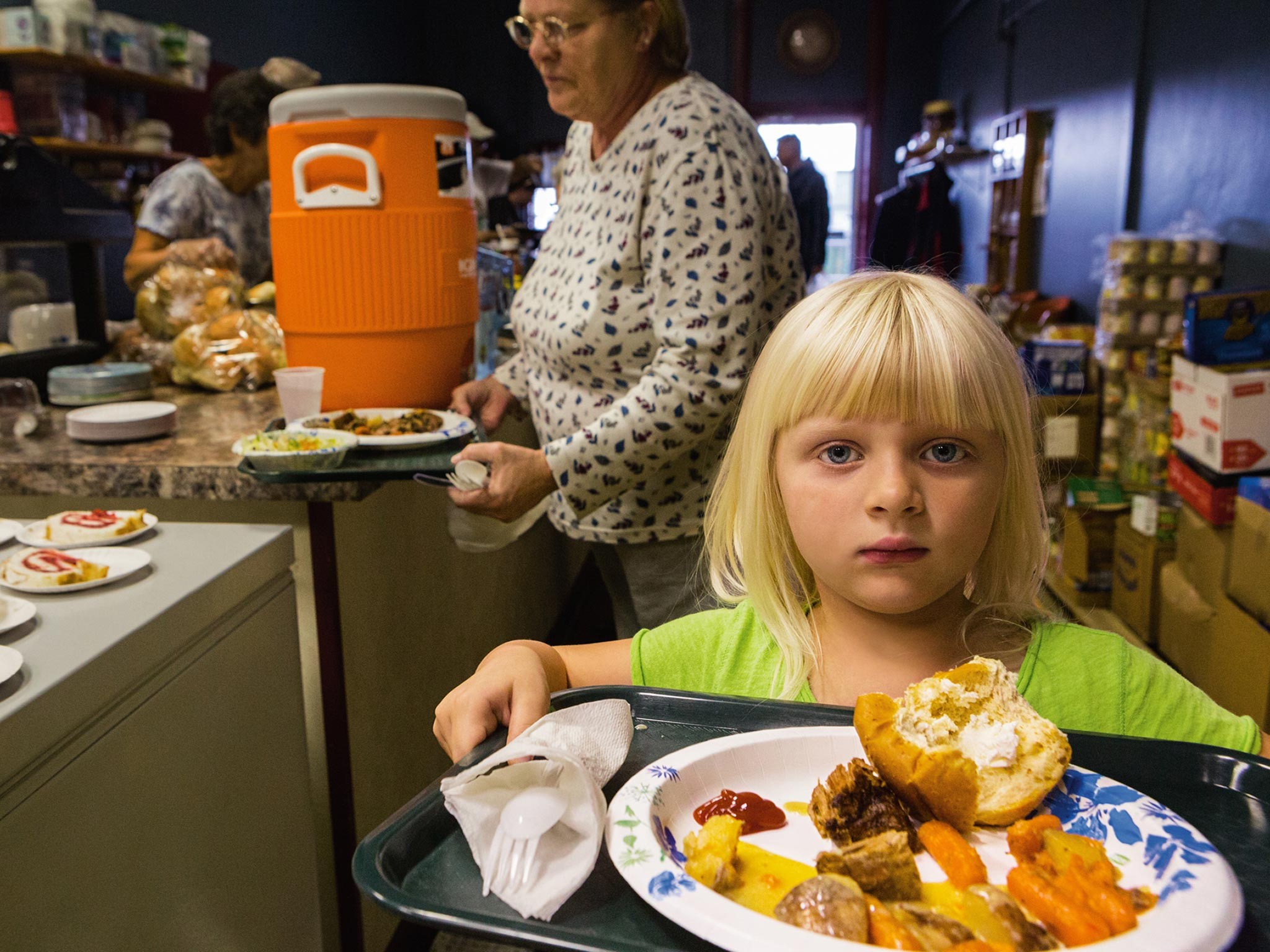 Child Hunger Facts/Stats
According to Feeding America, 1 in 8 Hoosiers struggle with hunger. Among Hoosier children, the number is 1 in 6. Feeding America – IN (feedingamericaaction.org)
Children who face hunger are more likely to struggle in school and experience developmental setbacks. Kids who struggle to get enough to eat also face higher risks of health conditions like anemia and asthma.
In addition to decreased intellectual and emotional development and poor academic performance, children living in food insecure households are at higher risk of poor physical and mental health. They are substantially more likely to be diagnosed with iron-deficiency anemia, asthma, mental health problems such as anxiety and depression, cognitive impairment, and behavioral disorders. They are also at higher risk of being hospitalized. These health problems and the resulting time demands placed on caregivers impact the ability of caregivers to maintain stable employment.
Senior Hunger Facts/Stats
12.7% of seniors in Indiana struggle with food insecurity – 2022-senior-report-state-summaries.pdf (americashealthrankings.org)
Seniors struggling with hunger often have to make the difficult decision between paying for rent, medication, or transportation and food.
For seniors, lack of access to healthy foods, or even a stable diet, can lead to life threatening medical conditions, such as disability, deteriorating health/ mental health conditions, serious infections, lengthy hospitalization, and malnutrition. The number one health condition caused by food insecurity among seniors is clinical (severe/major) depression. For more information on senior hunger, read The State of Senior Hunger